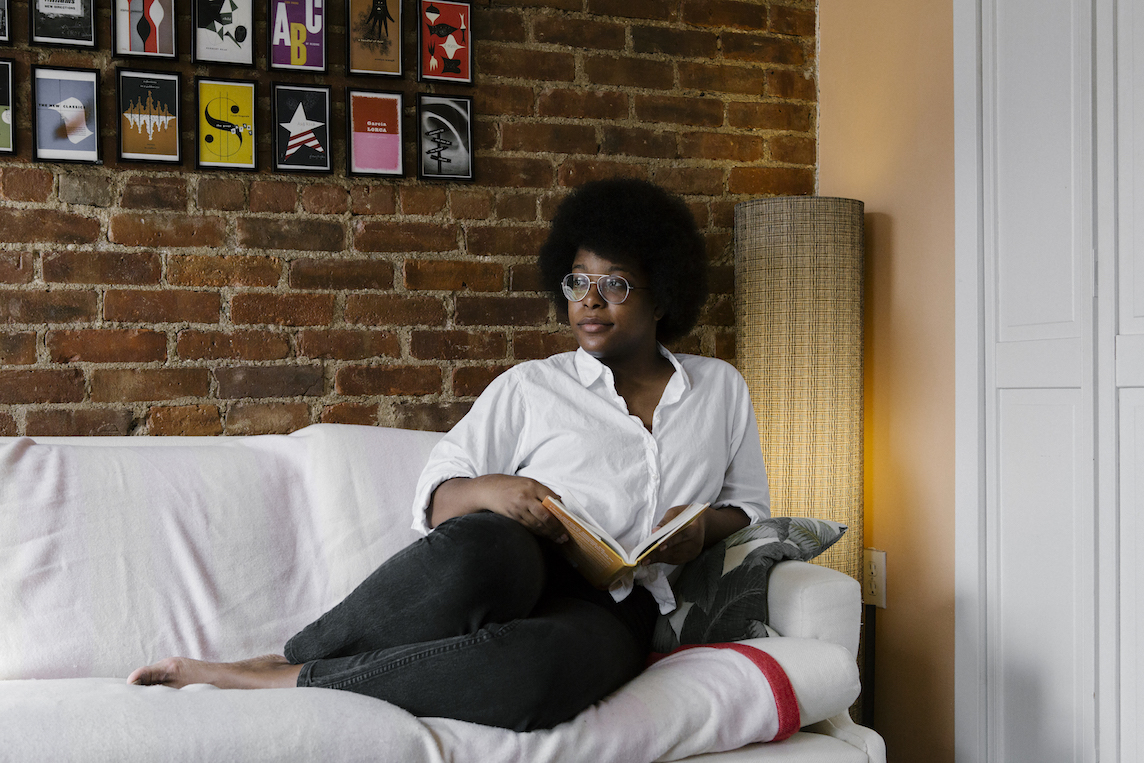 Photo © Laurel Golio 2017
Roxanne Fequiere is a multidisciplinary freelance writer based in New York. She has written for publications including The New York Times, Lenny, The Village Voice, and Refinery29, and crafted copy for clients ranging from the New York City Mayor's Office to eBay, where she served as a senior copywriter for six years.
A lifelong magazine enthusiast, she co-founded and edited Golly, an independent print title launched in 2014 with the help of a successful Kickstarter campaign.
These days, she's on the lookout for great assignments and cool collaborations. Got something in mind? Say hey.
Selected Work
Stories and Essays
Tips and Tricks
Columns
A Bookish Year
Unreliable Narrator
Copywriting
Clients include Women.nyc, eBay, Flat Vernacular, SMAKK Studios, Love Adorned, and more—samples available upon request