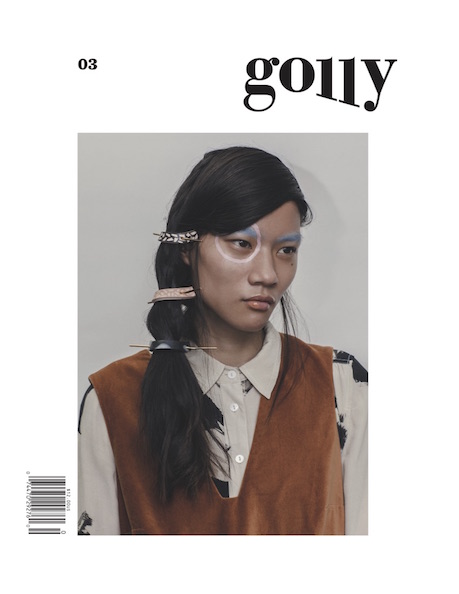 Golly: a singular woman's magazine
Founder, editor-in-chief, writer
After years of being frustrated by the titles in the "women's interest" section, I decided to take matters into my own hands. Launched in 2014 with the help of a successful Kickstarter campaign, Golly is an antidote to vapid ladymags, a member of the "great indie magazine explosion," (Vogue.com) and "your new favorite magazine" (Refinery29).
---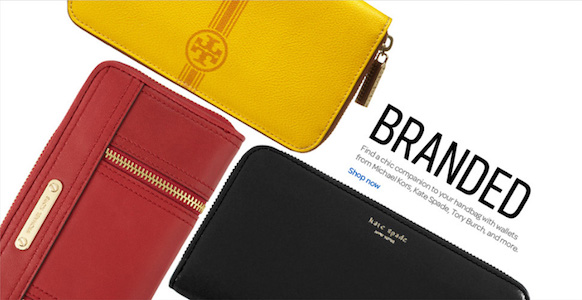 eBay: the world's largest online marketplace
Head copywriter
Since 2011, I've been writing titles and taglines for curated sales and events (featuring everything from fashion finds to Motörhead memorabilia), blog posts, collections, and so on. Also: collaborating with creative agencies on site redesigns and blog and special campaign launches.
---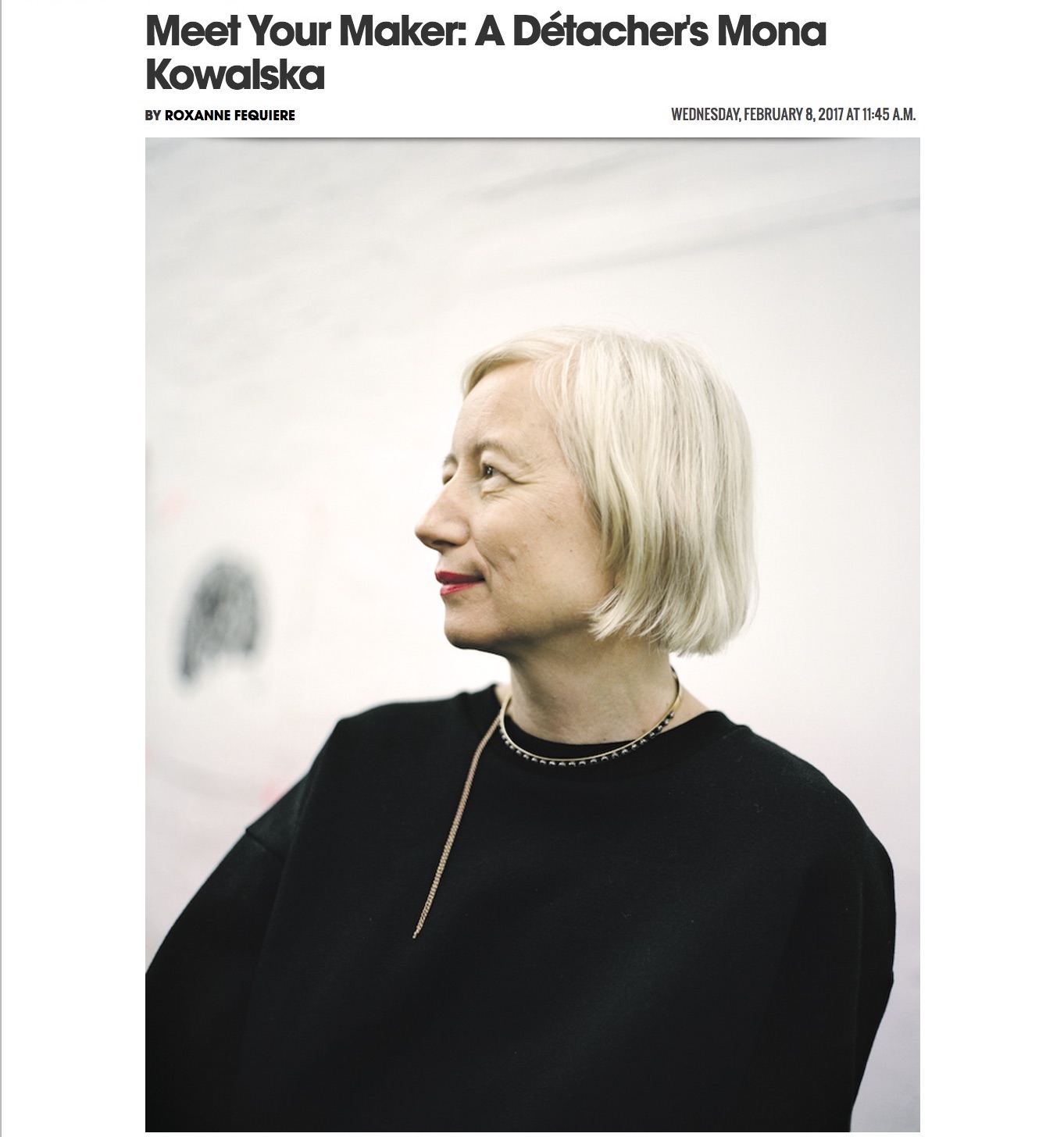 Journalism: because stories don't tell themselves
Interviewer, storyteller, editor
It's tough to say no to a great assignment. As a result, I've been lucky enough to turn in pieces and/or hold down posts at The Village Voice, Refinery29, The WILD, Earnshaw's, Oakazine, and more.
---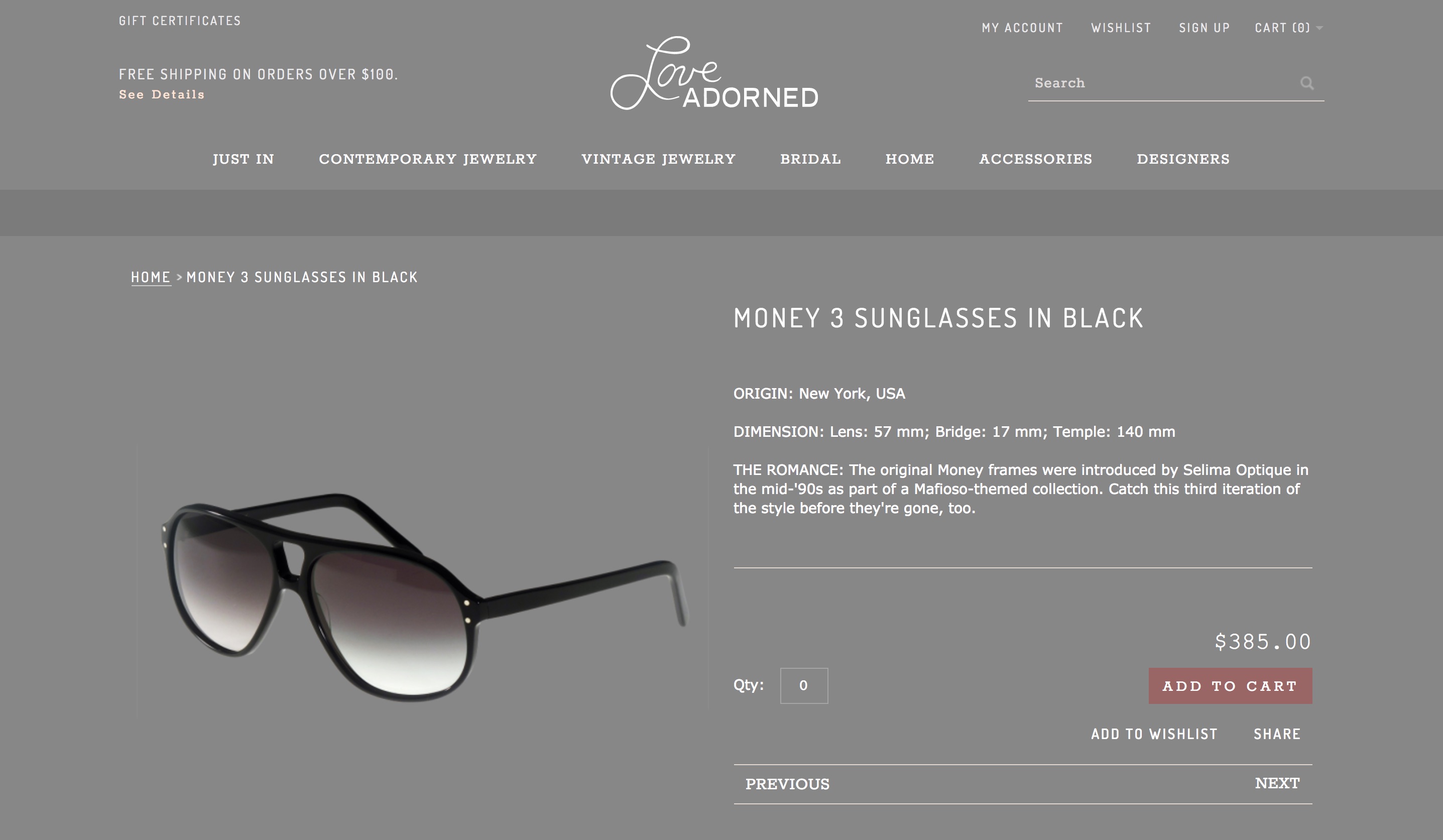 Copywriting: getting paid to be pithy
Wordsmith
I have a knack for crafting copy that catches the eye—think snappy merchandise descriptions, punchy one-sheets, emails that don't get deleted—for businesses large and small, e.g. Flat Vernacular, Love Adorned, and more.
---
Content production: or, making the vision materialize
Transcriber, scriptwriter, concept editor
When the written word doesn't take center stage, I work behind the scenes. From to man-on-the-street segments to brand concept videos to documentary interview transcriptions, I love to take cool ideas and bring them to life.